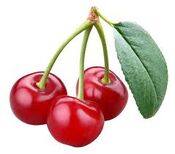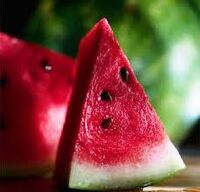 This stands for the Shnee-Shnarria Football League. It is a very exciting league to watch. The football is a small watermelon with laces made of cherry stems. There are sixteen teams:
Shnee-Shnarr City Spearers
Eli City Emperors
Shnarr City Sharks
Shnee City Swordfish
Loop City Lions
Frontier City Falcons
Oasis City Orioles
Hook City Hawks
New Shnee City Nationals
New Shnarr City Night Owls
Cape City Cougars
Plain City Pirates
Sprinkler City Savages
Watermelon City Warriors
Peninsula City Pirhanas
Midget City Marlins
Currently the champions are the Sprinkler City Savages.